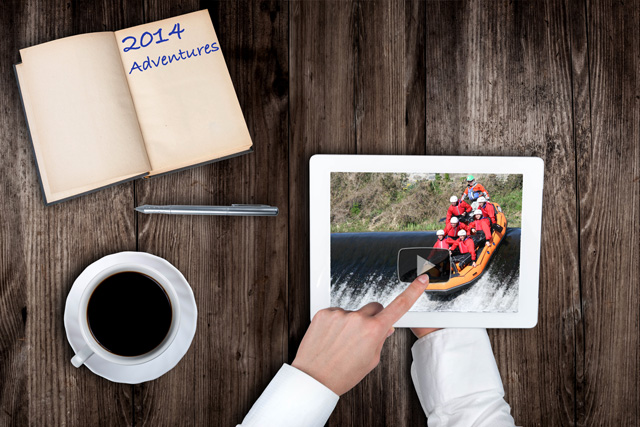 Travel videos are inherently clickable. Because video is more than just visual (it's sound and images, and it's interactive), it's engaging in many ways that attract travelers to it. Destinations, airlines and hotels are all experimenting with online video, which is quickly overtaking television advertising as it proves its marketing worth.
Most small travel companies don't have the budget for television advertising anyway, so online video not only makes it affordable but also takes away the time constraints associated with pay-per-minute prime time slots.
American Airlines recently launched a "Behind the Scenes" series of documentary-style videos on YouTube (with answers to customer questions like "Where does a bag go after it's checked?" or "Why do airfares change so much?"). These aren't traditional ads telling people to go book a flight with American Airlines. "The general goal with online video isn't lead generation per se, but positioning the brand as responsive and transparent," Jon Bird, Creative Manager of Social Marketing at American Airlines, told Skift in an interview. "It's perfect for sharing some of the thought and hard work that goes into running our operation."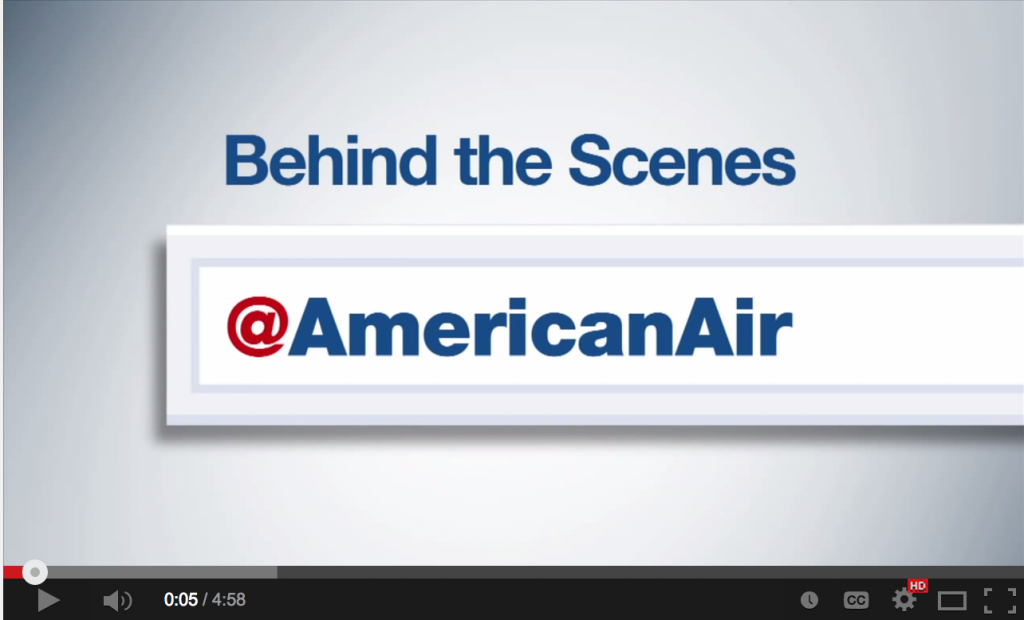 Travelers trust videos produced directly by brands over videos shared with them by friends or family members. Even if the videos aren't highly produced or don't cost much to make, "authenticity" is the currency of YouTube and customers want to know that the video is coming from your company, not an ad agency or even a fellow customer who is vouching for your brand.
That said, California's tourism board, Visit California, went big in March with a 24-hour "takeover" of YouTube, airing video ads in four countries related to its multimillion dollar "Dream Big" campaign. The twenty-four highly cinematic ads focused on California's reputation and draw as an active, scenic, artistic and quirky destination (see the "stoopid tall" bike ride):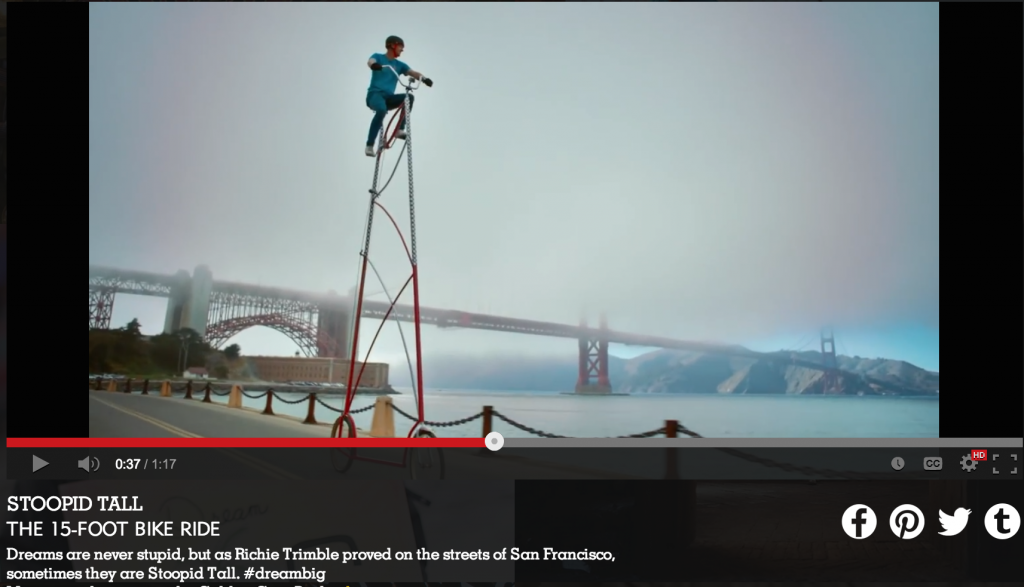 The California campaign was hoping for 135 million impressions and initially reported an average interaction time of eight to nine minutes, which in an age of short attention spans, is a milestone in itself.
When Accor, Europe's largest hotel operator, decided to relaunch it's Ibis brand, it relied on social media in general and YouTube specifically to do the heavy lifting. The Ibis videos (there are over one hundred of them, many of them with over one million views) are short and sharable and even use the old standby of cute baby animals to make sure you click and watch.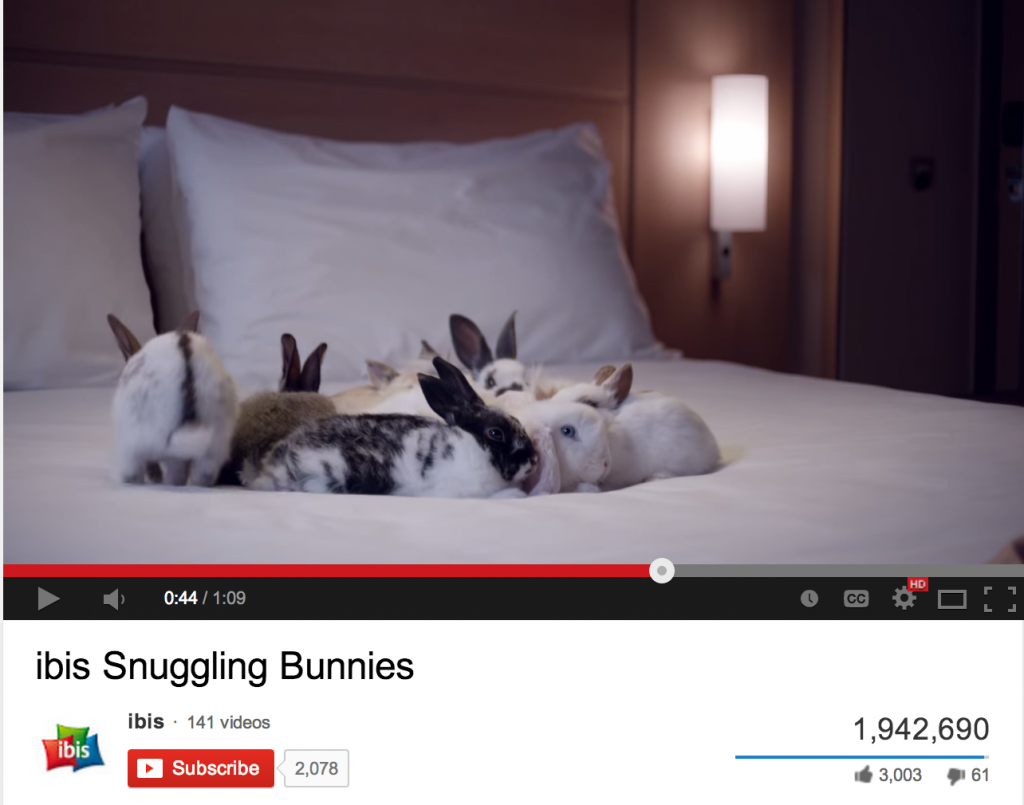 There is no better way to engage travelers in the dreaming and planning phases than by the sight, sound and motion of video. Travelers are consuming video content more than ever before, across multiple screens, and the number one video destination in the world is YouTube. On April 22, 2014, the ATTA will present a webinar with Google/YouTube veteran Blake Twisselman. Sign up if you're interested in learning how to harness YouTube to get the most out of online video and get the attention of potential customers online.
Visit the Adventure Travel Trade Association's YouTube Channel