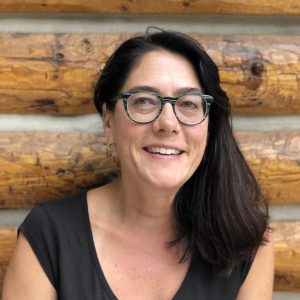 On March 27th, over fifty adventure travel professionals gathered at Adventure Travel Trade Association member, The Clymb's, office in downtown Portland. From the vibe in the room it was obvious that Portland was more than ready for this event. After the original event was canceled in February due to inclement weather, attendees were eager to meet their community and start networking. This was the first AdventureConnect event in Portland as the ATTA works to build communities around the globe and help facilitate the education and growth of the community.
Attendees to the event included ATTA members from Portland as well as Seattle, Denver and other nearby communities. Craig Schinn from The Clymb spoke on Online Marketing and Customer Acquisition techniques giving his top 5 pointers for must do's to get the reach, visitors and customer conversions you are looking for as well as tips for testing to ensure the best use of your marketing budget.
"I made a special trip down from Seattle to attend Portland's first AdventureConnect," said Joe Staiano of Meaningful Trip, "and I'm so glad I did! As expected, the camaraderie of 'tribe' is always the biggest highlight. And the talk given by Craig Schinn was chock full of useful and important SEO and Social Media Marketing tips."
The Clymb was instrumental in the success of the event as the venue host and also by securing sponsors who provided drinks, food and giveaways such as Basecamp Brewing, Chipotle restaurant, ITA Global and more. A future event in Portland is getting planned, so the momentum will continue.