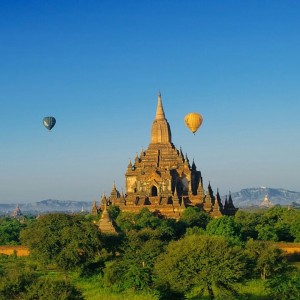 Good Life Myanmar Travel has numerous years of experience as the youth travel experts helping students, families and young adults to explore the world by creating unique experiences filled with adventure, discovery and personal growth. We offer a unique range of products like accommodations, discounts on airfare, cruise tours, trekking tours and tailor made tours. We are present in Myanmar and to help travellers visit all around Myanmar.
We are an enthusiastic group providing travel services which are of the highest quality, using our enthusiasm and energy, with many years of experience. We found our greatest moment to be serving large numbers of satisfied clients who have experienced the joys and inspiration of travel.
Ever since Good life Myanmar Travel was established a few years ago in Myanmar, it has concentrated its efforts in the production of quality travel, in response to the needs of the times and at the same time anticipating the demands of the future. Our Managing Director Kaung Myat Oo has engaged in series of trekking and adventure. His first adventure started at 15 when he embarked on 5 hours trekking to Golden Rock Pagoda from the Kimpun Base through many mountains. He has spent most of his time in travelling around Myanmar (Burma) and Asia. Experienced to Adventure, Luxury, Group Travel, Cultural, Shopping and Family Travel.
There is effective use of our diversity in and outside of the travel world in addressing various global concerns. We also address current issues by organising and planning events like sustainable environmental and international relationship with travel industries. We stand in the gap of misunderstanding between individuals by promoting cultural exchanges and international business and by serving as a primary source of information.
We continually provide a vast array of quality services and innovative ideas, and embark on the journey into this twenty-first century.
Our Team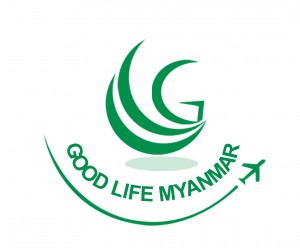 We opened the doors in 2013 and today we have more than Six full and part-time employees. We are known as one of the famous start up tour Company in Myanmar,  our team of staffs and guides are highly knowledgeable, energetic and they know well about the history of their country in the travel industry. We have a goal of providing total solutions for our clients. We engaged in many group travel, business travel and individual travel.
We aim to meet an objective of providing our customers with great unforgettable experience from all parts of the Myanmar. Our focus is to look after our clients' total travel needs.
Our services include:
Tailor made Tours around Myanmar
Trekking and Hiking Tours in Kalaw, Pindaya, Inle Lake and Putao
Cycling and Mountain Biking Tours in Myanmar
Diving Tours at Mergui to discover the hidden underwater world
Train Tours
River Cruises
Elephant and Ayeyarwaddy Dolphin Watching Tours
Private Balloons ride Safaris in Myanmar
MICE
It was very honourable to be a Member of Adventure Travel Trade Association with many networking opportunities in world leading travel summits, adventure travel trade shows and sustainable tourism events around the world.