Buy a #meaningfulmaskmalawi and your purchase will fund the donation of a mask to someone who really needs it here in Malawi.
Malawi's fight against Covid-19 needs all the help it can get: we don't even have a fully equipped ICU here. I want to help out. To ensure this project is fair trade and meaningful, we developed the Give a Mask, Get a Mask concept. This means that when you buy a #meaningfulmaskmalawi, you automatically donate and help our project. We have negotiated great freight rates with DHL to have these delivered to your doorstep.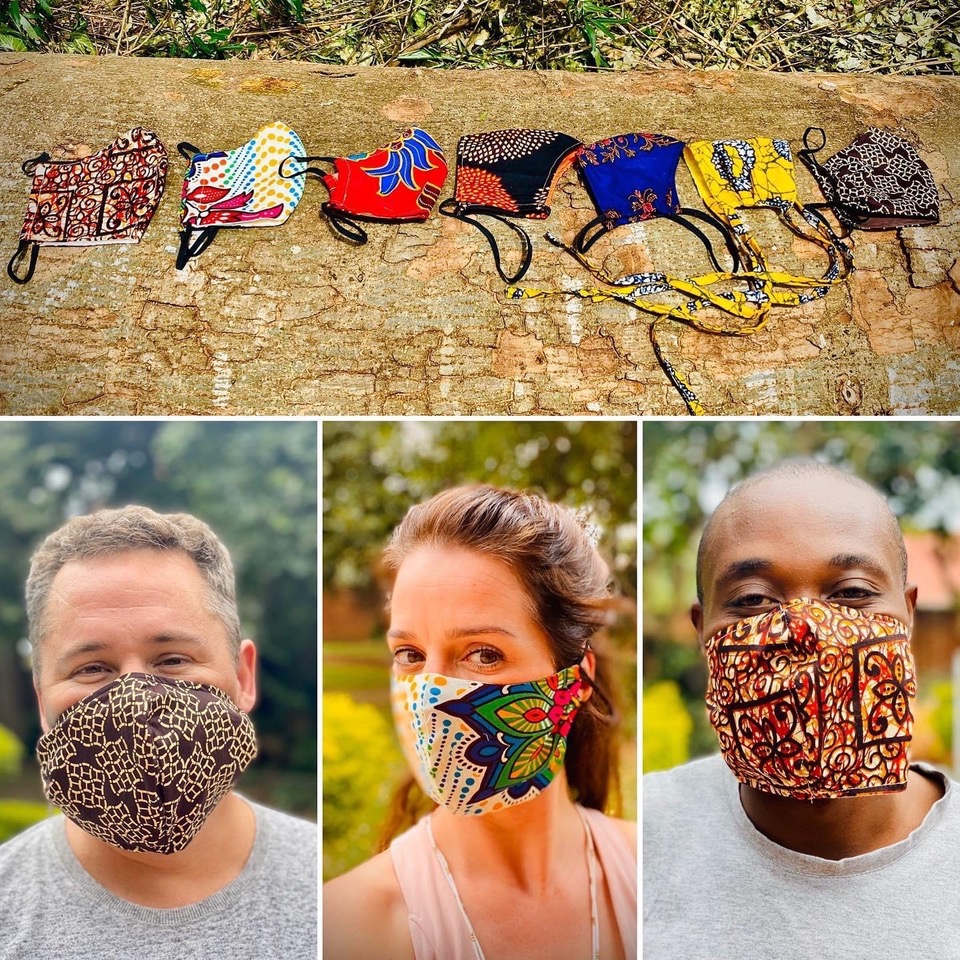 Voices From The Field – ATTA is providing this space for the benefit of our members for building awareness within our community. The views and opinions expressed in this column are not necessarily ATTA's, nor do we endorse them by their publication.