Agent webinar outlining US FAM trips scheduled for March 4th at 2:00pm EST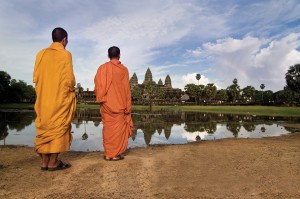 G Adventures, the adventure travel leader, unveils its lineup of 2014 agent FAMs. Priced at $499 land only (representing a savings of up to 83 percent off tour price), agents can explore destinations from India to Ecuador. The trip cost will be refunded when they book eight traveling passengers within a year of the FAM.
G Adventures has grown its US presence significantly in large part due to the support of its agent partners. The company reports 69% year over year growth comparing revenue from January 2013 and 2014. Steve Lima, marketing manager, US, attributes much of that growth to the high priority the company places on educating travel agents about their trips, how to profileclients and what sets G Adventures apart from other tour operators. Agent webinars and FAMs are just some of the ways to get the message out.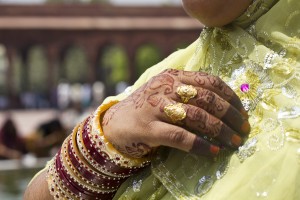 "The bold move we made to segment our trips into brochures based on 'travel style' rather than destination has made it easier for travel agents to match their clients with the right experience based on their interests and budget," says Lima. "But we know it's far easier for agents to sell a product if they have first-hand knowledge. FAM participation allows agents to experience the intimacy and flexibility of a small group tour, and then relay that back to their clients."
The FAMs, which include the Comfort, Classic and Active travel styles, range from eight to nine days and depart between August and November 2014. All FAMs are priced at $499 per person, land only, and are available to US travel agents (no companions allowed). The airfare to and from trip starting/departure point is not included.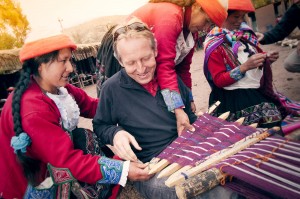 All itineraries are exactly what agents' clients would experience – they are not shortened or altered versions. Agents who participate on a FAM and book eight clients on a G Adventures trip within a year of their trip will receive a full rebate of $499 after travel.
The 2014 lineup for US travel agents includes:
Interested agents can contact their local Regional Sales Manager for more information and submit an application at: go.gadventures.com/2014FAMS.
Qualified agents will be notified prior to the travel date. A webinar with more detailed information on G Adventures' 2014 FAMs will be held on March 4, 2014 at 2:00pm EST. Register for the webinar.
Contributing members are responsible for the accuracy of content contributed to the Member News section of AdventureTravelNews.