Thursday, October 10
8:00 AM PDT / 15:00 UTC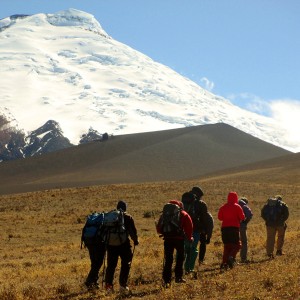 Blessed with an outdoor playground that includes mountains, jungle, ocean and beach, Ecuador is quickly becoming South America's premier destination for adventure travelers. This little country is generating a big buzz, particularly after Lonely Planet rated it their number four country to visit in 2013, noting it combines everything a traveler could desire.
This one hour webinar will give you the latest news on product, events and opportunities for the adventure traveler. Hosted by The Ministry of Tourism of Ecuador's adventure travel specialist, Rodrigo Salas, you will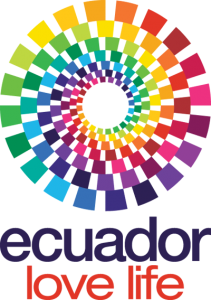 come away with a deep understanding of why Ecuador should both be at the top of the list for where to send your clients, and your own personal bucket list.
Webinar Presenters
Rodrigo Salas
Director of International Tour Operators with the Ecuador Ministry of Tourism
Antonio del Rosal
Executive Director – Latin America, ATTA