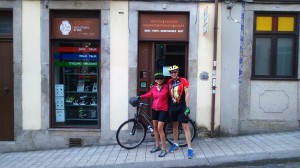 Founded in 2013, Fold n 'Visit is a very young company with experience in pedestrian and cycling tours in Porto and long distance cycling routes to the north of the Iberian Peninsula. Our activities are coordinated by tourism professionals, with a huge knowledge of heritage and sports.
The experience of our team allows us to combine cycling with historical components and gastronomy. Connoisseurs of excellent hotel services and catering, paths and landscapes will surprise and exceed expectations.
Fold n'Visit offers 3-hour city tours in Porto, Portugal (bike tours and walking tours), day trips from Porto to cities within 100 km, and cycling holiday packages up to 7 days long.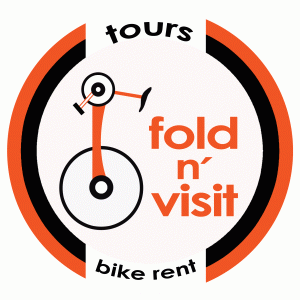 We are hoping to find clients who are enthusiastic cyclists that are seeking for nature sightseeing, history, architecture, cuisine and local oenology. Routes can be smooth and easy or difficult and challenging.
We joined ATTA in order to be on the cutting edge of travel innovations, best practices and networking.