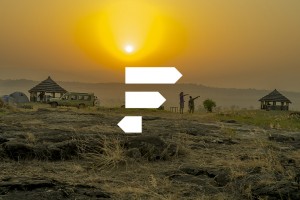 Faralong.com aims to provide the best digital market place for guided tour packages and adventure holidays. It provides high-quality, full-service tours from local operators with great user experience and supportive tools and pricing for the traveler. Our partner program offers local travel businesses around the world a well optimized and scalable digital platform to reach global clients in the most effective and modern manners possible. 
Our benefits:
Optimized for tablets and smart phones

Great search tools

Personal account management

Direct payment gateways

Progressive pricing for the client

Social marketing tools

Same pricing and terms for join-in and private tours

Confirmed private tours with one click
Currently serving tours in over 20 countries we are open for new partners. Our current marketing targets United Kingdom, Netherlands and Scandinavian. Tours and booking platform is suitable for all english speaking consumers.