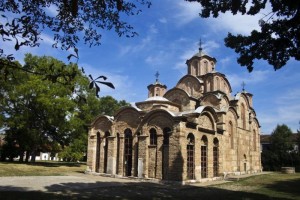 Iraq, Kosovo and the Philippines feature as new 2013 destinations for Explore. Plus owing to the popularity of Bangladesh on multi-country tours, it now features as a destination in its own right.
Explore is the first major international adventure travel company to offer trips to the Kurdistan area of Iraq. This undiscovered region is a place of stark beauty, warm hospitality and a rich, if sometimes turbulent, history. Travelling through the provinces of Erbil, Dohuk and Sulaymaniya over eight days, the Highlights of Kurdistan adventure visits the beautiful mosques, impressive citadels and traditional covered markets of some of the oldest continually inhabited cites in the world. Other highlights include people-watching from chaikhanas (traditional tea houses) and a picnic with the locals on their traditional Friday Holiday. Five departures are planned from May to October 2013, priced from $3,870 per person.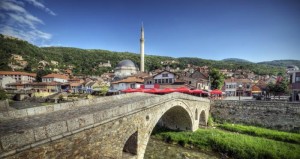 Once again, Explore is the first major adventure travel company to include Kosovo in an itinerary. As well as spending five days in Kosovo as part of the new Undiscovered Balkans trip, the trip also takes-in the unspoilt and little-visited north of Albania and Macedonia. Apart from its recent troubled history, very little is known about Kosovo and, indeed, this region in general. The rich culture and outstanding beauty of this area cannot be over-estimated: This trip takes-in dramatic mountains and lakes and pretty valleys and towns, as well as Kosovo's rejuvenated wine region. Offering exceptional value-for-money, the price of this 14-day trip is from $1,760 per person. Departures are from June to September, 2013.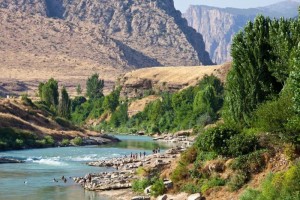 Setting out from the megacity of Manila, the pace of Explore's new Philippines Discovery trip soon slows as the trip ventures north to the Cordillera Mountains – home to the 2,000 year-old towering rice terraces of the indigenous Ifugao people and the ancient hanging coffins of Sagada's burial caves. Other highlights include a visit to the UNESCO-listed colonial quarter of coastal Vigan on a calesa (horse-drawn carriage) and a hike to the crater lake of Mount Pinatubo volcano. Chill-out time is included on the beautiful Coco Beach on the island of Mindoro. With a departure on 24th November, 2013, the 13-day trip costs from $2,920 per person.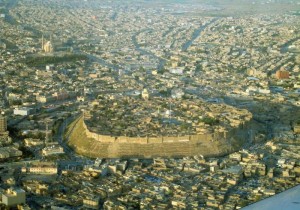 A highlight of the new Bangladesh-specific trip is a night spent in a homestay in Haluaghat in the north. This region is home to the traditional Garo people and is incredibly untouched by tourism. As well as exploring the chaotic cities, markets, tea plantations and rivers that the country is famous for, the 12-day Highlights of Bangladesh trip visits the Lawachhara Forest in search of the distinct Hoolock gibbon. Deopartures in November and December, 2013, the priced from $1,600 per person.
Customers booking any of the new adventures by 19th November benefit from a 5% discount*, on top of any loyalty discount they may already be entitled to.  Explore now offers over 500 adventure trips in over 100 countries around the world, with prices starting from $420 per person **.
Trevor Saxty, President, Explore! – North America, commented "Explore is once again pushing the geographic boundaries of adventure travel with the launch of these pioneering new itineraries to seldom visited destinations. Travelers who join these very special trips can count on having unique and unforgettable experiences." He continued, "As well as developing pioneering new adventures for 2013 Explore has also worked closely with its suppliers to make price savings across its collection. Without compromising on quality, this has resulted in being able to offer what we believe are the best value‐for‐money adventure travel experiences on the market."
Contributing members are responsible for the accuracy of content contributed to the Member News section of AdventureTravelNews.