ATTA provides a range of information relevant to the adventure travel community through its website, publications, and events. Beginning in March 2016, the ATTA is accepting submissions from thought leaders and researchers who are willing to share leading edge thinking, innovations and information on adventure travel topics with their peers in the adventure community.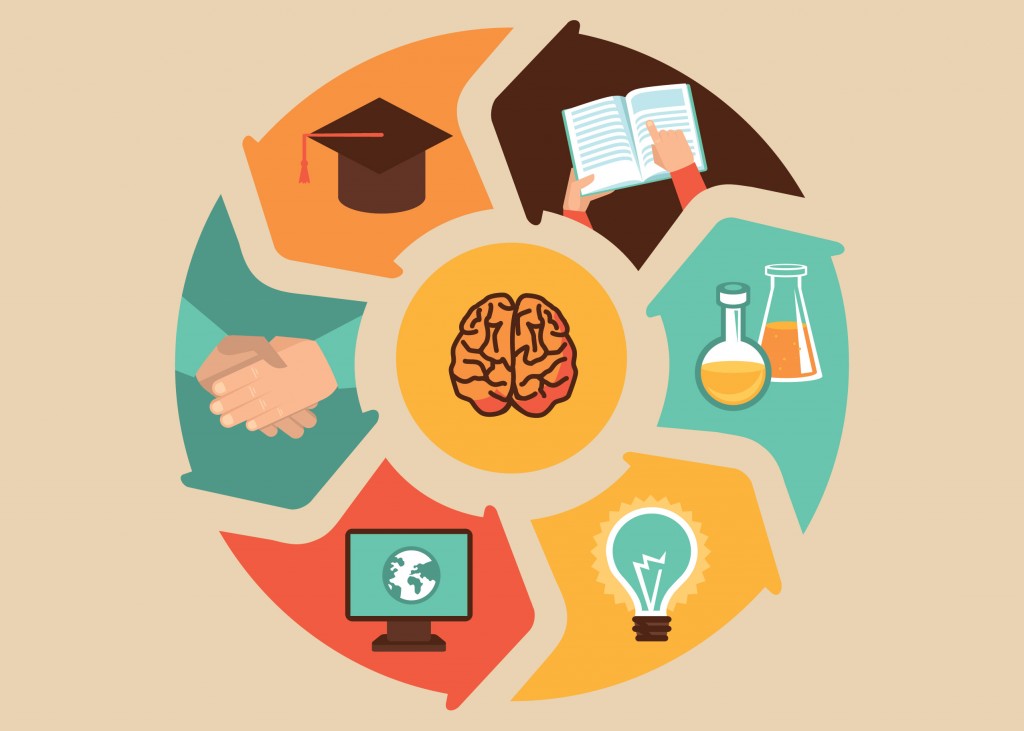 ATTA believes that sharing research throughout the community has many benefits  – for the researcher, the sponsoring organization, the tourism community, and the traveling public. In addition, knowledge sharing may encourage connection and collaboration between researchers, which could result in important new findings for our field.
If you are an academic, consultant, or business with market research, evidence which speaks to the impact of adventure travel in communities and for the environment or wildlife, best practices research with respect to adventure tourism management, marketing, product development, or safety and risk management, please consider sharing your work with the adventure community. Other topics relevant to the field, but not mentioned here are also welcome and will be given full consideration.
ATTA will promote and make available all accepted submissions via a new Adventure Travel Research Hub on the adventuretravel.biz website. Credible research on all topics relevant to the field is welcome, and contributors are encouraged to review the content submission guidelines below.
It is hoped that the publicly available Adventure Travel Research Hub will provide exposure and support to individuals and organizations conducting credible research relevant to the industry, and, by bringing this material to a wider audience, enable those working in adventure to better build upon the work of others.
Content Submission Guidelines
ATTA welcomes the following for consideration for publication on adventuretravel.biz: case studies, research, e-books, white papers, videos and podcasts. The ATTA also accepts thought leadership columns and articles, and gives preference to original content that has not yet been published or distributed elsewhere.
Please,
Submit only complete works, rather than outlines or pitches. ATTA will not consider partially completed works.
When quoting others' work, include attributions within the body copy following journalistic, Associated Press Do not include footnotes, endnotes or lists of references.
Refrain from submitting promotional material.
Previously published work is acceptable.
Works published in any language may be acceoted, when accompanied by an english translation.
Contributors will receive an e-mail confirming the submission of online content. Every effort will be made to review content quickly, however, the timeline for content review will depend on the volume of submissions. If your content is accepted for publication in the Research Hub on the ATTA's website, you will be notified. If your content is not accepted, the ATTA will make every effort to notify you. However, that may not always be possible.
Click Here to Submit Your Research
ATTA's Original Research
In addition to the Adventure Travel Research Hub the ATTA will continue to engage in original research and collaborative research projects with partners. The results of this work will continue to be available to the travel community for download or purchase. Recent work has explored the intersection of culinary tourism and adventure, provided a detailed segmentation of the U.S. adventure market based on a survey of 1700 U.S. adventure travelers, and offered a snapshot of the global adventure tourism industry including leading destinations, trends in pricing and other business topics.