Thursday, April 2
10:00 AM PDT / 18:00 CET
Cycling is a critical activity of the adventure tourism industry. Our webinar presenters will talk about the role of cycling as an adventure activity and provide recommendations for tour providers and travel advisors seeking to deepen their knowledge. This webinar will match travel providers who have guests interested in cycling activities with advice from operators who currently offer cycling itineraries.
We'll answer:

What can we learn from the Bicycle Tourism Snapshot Survey?
What are the different kinds of cycling trips?

Who are the travelers who take cycling trips?

Are there ATTA members you can partner with?
Webinar Presenters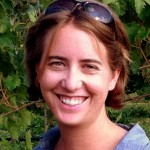 Maria Elena Price
Owner & Manager, ExperiencePlus! Bicycle Tours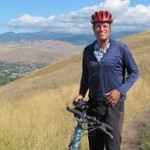 Jim Sayer
Adventure Cycling Association

Maria Knaapen
S-Cape Countryside Travels srl