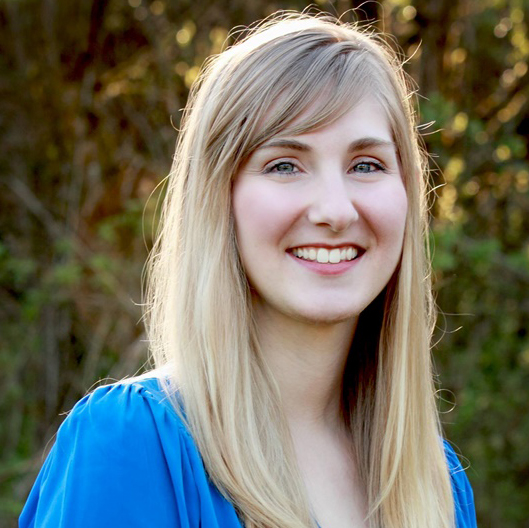 Tour operators eager to showcase their product to an international delegation of outbound operators and buyers are registering now to secure their MARKETPLACE table for the 2016 Adventure Travel World Summit (ATWS) in Anchorage, Alaska. MARKETPLACE is a unique opportunity to maximize your exposure and impact at the Summit and once again it's quickly approaching sell-out status.
If you are new to the ATTA or have never attended an ATWS, the Tour Operator MARKETPLACE provides a focused setting for inbound tour operators and accommodations to connect with potential partners, hold business meetings and promote your brand. This is your opportunity to start international business relationships, develop your network and drive new business worldwide.
So far, the 2016 Tour Operator MARKETPLACE represents 15 countries from around the globe. You can explore the currently registered suppliers below and make note of those to pursue further once our conference networking site, Summit Connections, is available later in the year.
Expediciones Mexico Verde
Wilderness Explorers
Tasermiut, South Greenland Expeditions
Oku Japan
Alta Expedition
Mad River Boat Trips
Scenic Safaris | Forever Resorts
Vagabond Adventure Tours of Ireland
Adventure Travel West, Inc.
Akanan Travel & Adventure
Prestige Adventure Travel Ecuador
Juneau Convention & Visitors Bureau
Horseback Adventure
Mandala Tour – Italy
Pure Brasil
Tropical Tree Climbing
Easia Travel
Maple Leaf Adventures
EcoAndes Travel
"In my view, the ATWS Marketplace is the diamond in the rough of travel trade shows…I always look forward to discovering newer, smaller, innovative adventure outfitters and community-based initiatives offering fresh new experiences that you just don't find at the other big global trade events."
-Wildland Adventures
The Tour Operator MARKETPLACE sells out every year so now is the time to secure your table and make the most out of your experience at the Summit.
To register for the 2016 ATWS and purchase your MARKETPLACE table click here.
If you have already registered for the 2016 ATWS and need an invoice for your Marketplace Table only, please email: [email protected]
*Currently MARKETPLACE is open to all ATTA Member Suppliers (inbound tour operators and accommodations). If you are a Tourism Board or other Industry Partner please contact [email protected] to get more information about how you can gain exposure at the ATWS. To learn about ATTA Membership click here.