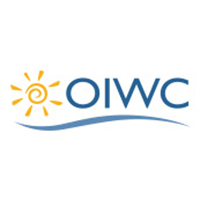 High aspirations in 2014? Take your career to the next level! OIWC is currently accepting mentee applications for the cross-company, cross-industry Mentorship Program through January 20th.
Be mentored by top women in the industries and gain experience, knowledge and leadership competencies that will help you grow.
Applications accepted through January 20th; OIWC members only. This is the last chance to take advantage of the 2014 program.
"The OIWC mentoring program has been a catalyst in my career… It has allowed me to develop relationships with individuals that I might never have had the opportunity to connect with. In doing so, I have received great feedback on how to be more strategic in making decisions that will inevitably impact my career". – Katie Hawkins, OIWC 2013 Mentee
Special thanks to: